"when do supreme ideas about love like care, mutuality and dependency stop being sacred and become sinful? And what is it that distinguishes one kind of love from another?"
Choreographer Mor Shani presents Love-ism in collaboration with video artist Paul Sixta, a long term study inspired by the book "Art of Loving" by Erich Fromm. With his research Shani wishes to take a closer look on the human experience of intimacy, challenging the perception and liquidity of the agreed upon, the sublime and the condemned.
On 6th till 8th December 2013 Love-ism was presented in its full form, a series of duets, in the Krijn Boon Studio, Rotterdamse Schouwburg. The result was an epic piece with a fixed team of five professional performers. Throughout community workshops for non-professionals this team is extended along the way. The piece that has been developed is inspired by the five theme's in Fromm's book: brotherly love, parental love, erotic love, self-love and the love of God.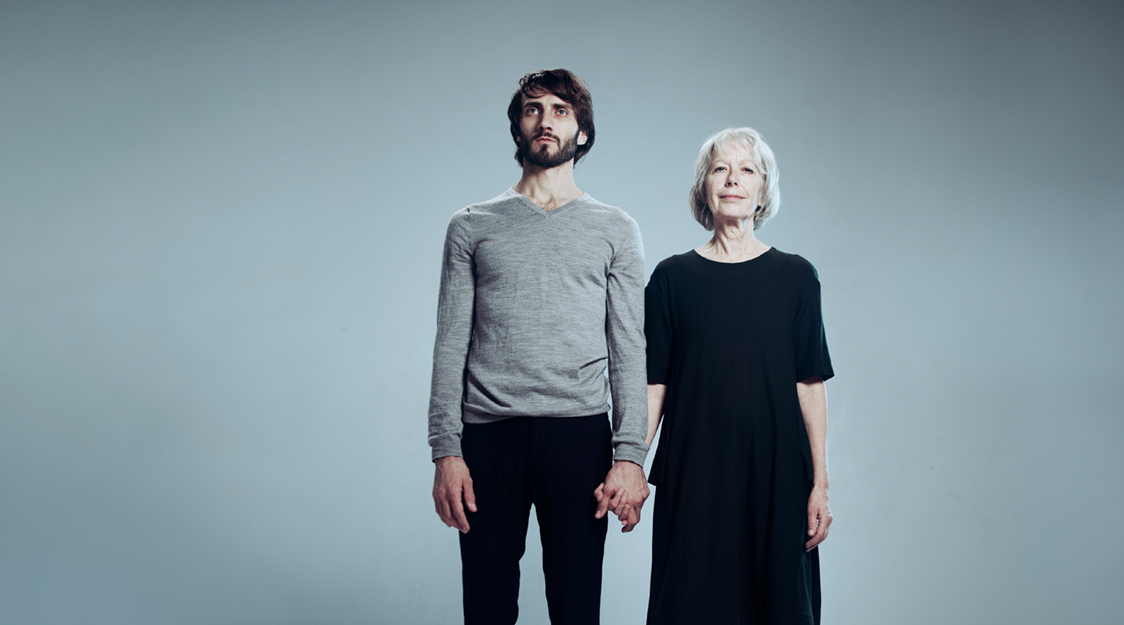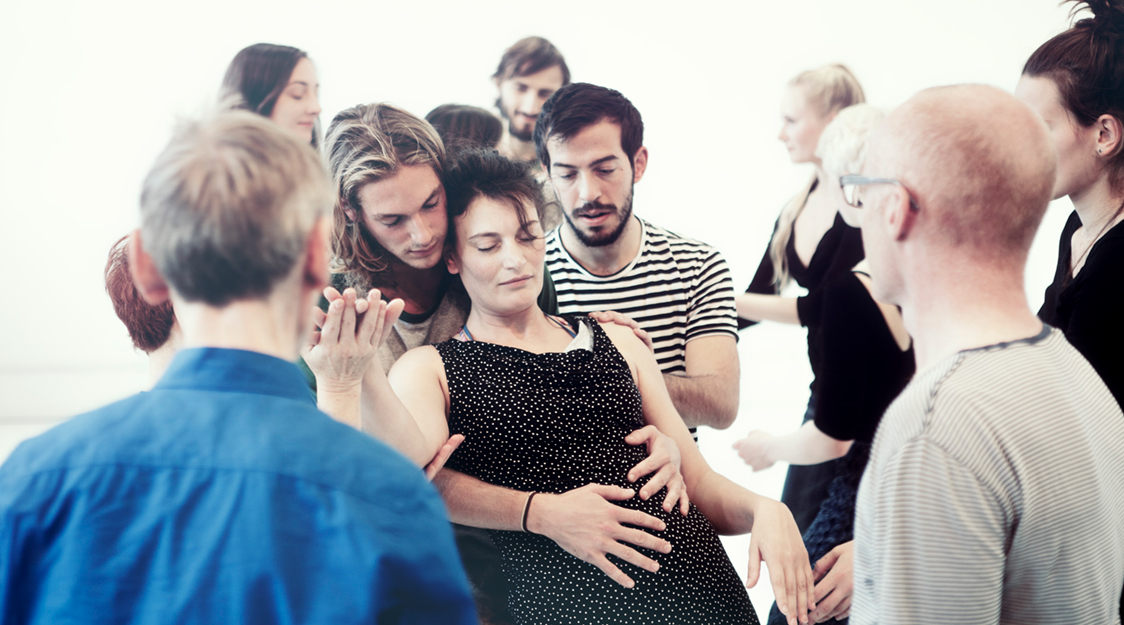 Community
The concept of Love-ism emerged from Shani's personal need to reconnect to the community after three years of working in the hermetic surroundings of the studio and the production houses. It is a reaction to the growing denial of the function of the arts in society, and grew out of the wish to expand the creative process beyond the premises of the professional filed – the wish to be relevant to a larger audience and to share not only a product but also the act of making.
Things That Matter
Under the title, Things That Matter, Sixta expands the conceptual grounds of Love-ism by challenging the discussion and making the process of creation transparent. He created a film about the "politics of intimacy", researching the human experience of meeting significant others and strangers.
Sixta's film products develop with the creation process and while touring. They are an integral part of the stage pieces themselves but also have a significant role in the community work and audience participation of Love-ism. Before each film showing a workshop with the audience will be held. It is a great way for the audience to experience the "politics of intimacy" first hand. The resulting footage will be edited into the film. This results in a unique film on each location.