Date: 2006 - 2009
Location: the area north of Rotterdam, between Delft and Zoetermeer
Participants: 120 people who are being filmed for the road movie
Jeanne van Heeswijk and artists Brechtje Schoofs, Paul Sixta, Aram Voermans and Marten Winters inquire about the changing landscape perception due to the arrival of the new county road N470. This now connects the Dutch cities of Delft, Zoetermeer and Rotterdam.
During a physical journey along this road the project focuses on the mental aspects. What are a motorist thoughts? Will they change as the route and scenery changes? Will they bring their memories of the old road along to the new one?
In an effort to visualize the changes in the landscape 120 active motorists have been interviewed during this transitional period for two years. This cumulated into a road movie. The road movie will show their mental journeys in the form of individual mini movies. The 120 mini road movies will form a 12 hour movie; a day in the life of a county road.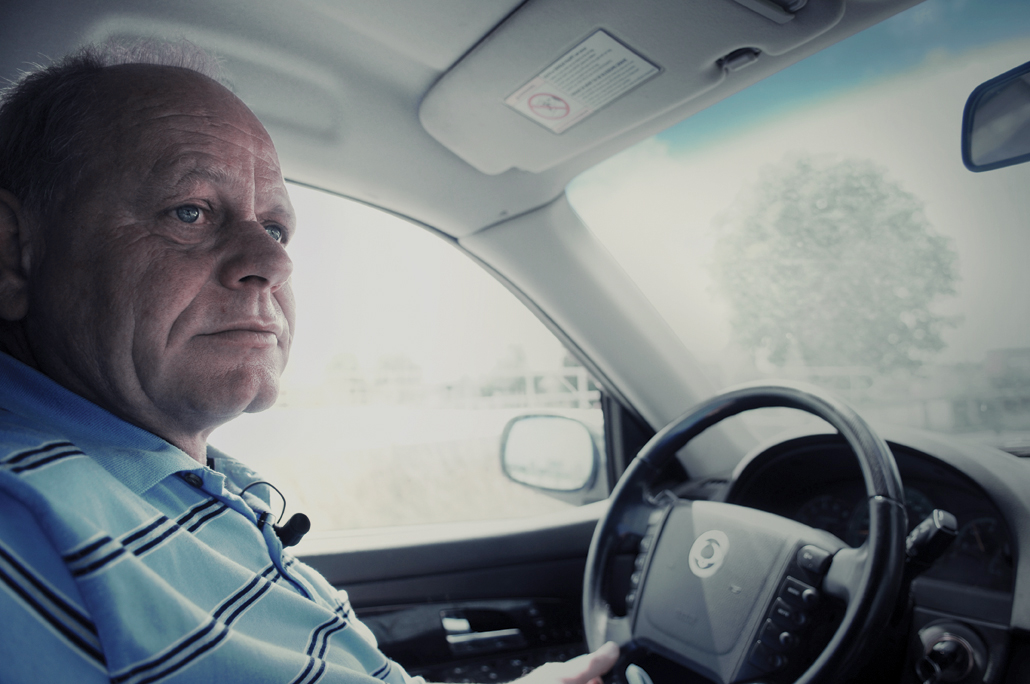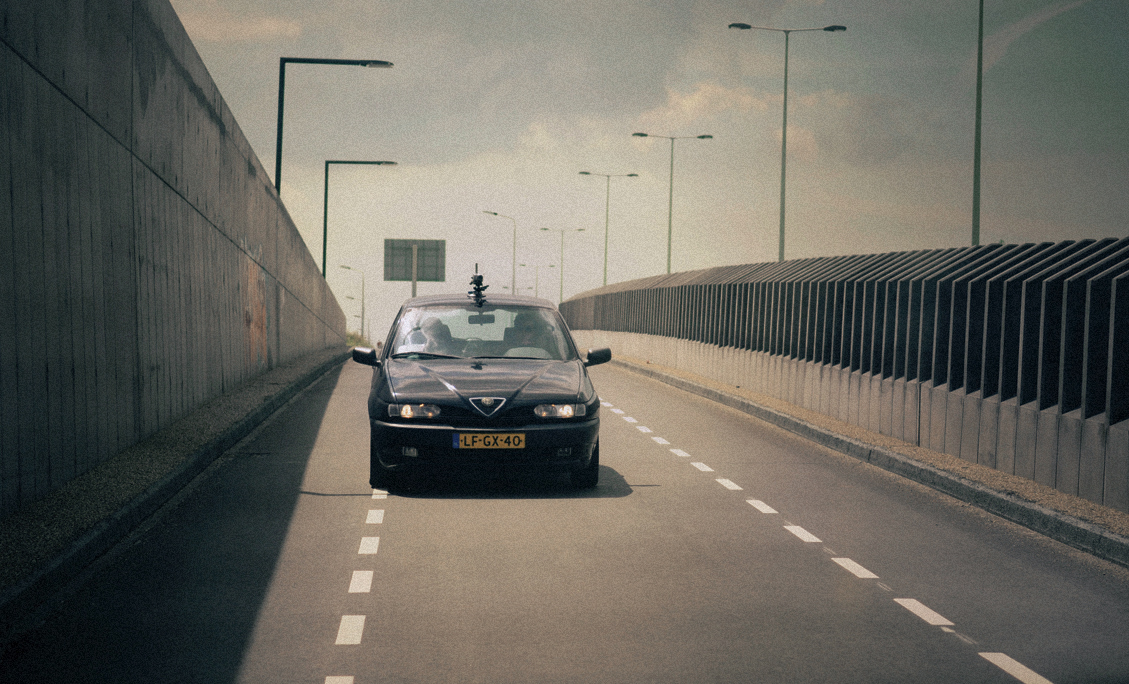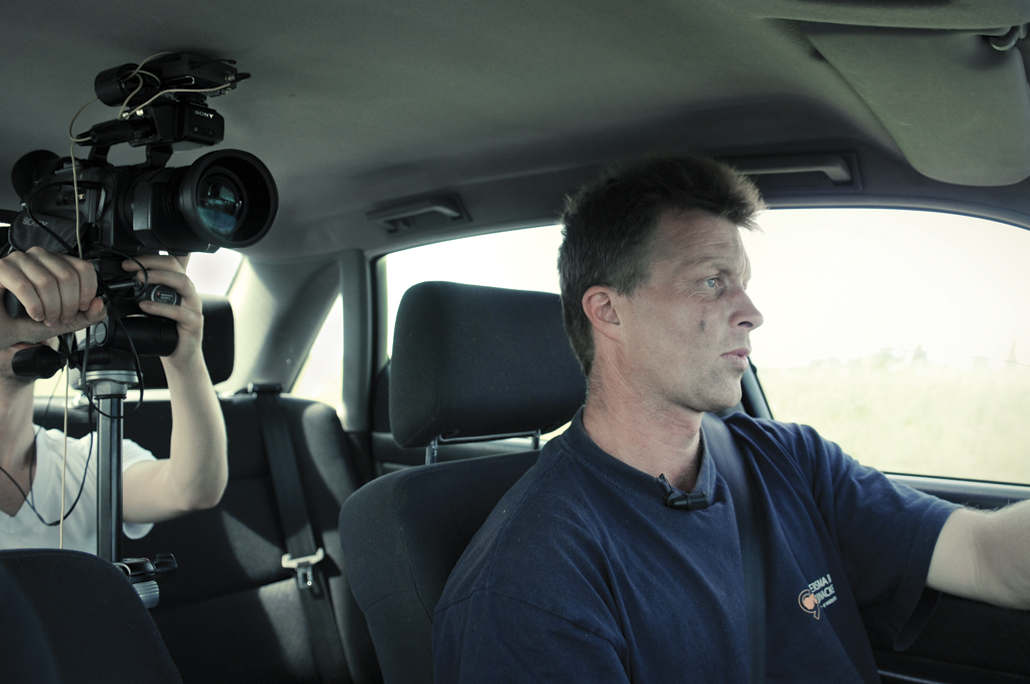 12 hours / color / DV
concept
Jeanne van Heeswijk, Brechtje Schoofs, Paul Sixta, Aram Voermans & Marten Winters
Interview
Brechtje Schoofs
Camera
Paul Sixta / Aram Voermans
Editing
Marten Winters / Fleur Hermeler / Paul Sixta / Brechtje Schoofs / Aram Voermans / Johan Gielen / Maurits Maarschalks
Production Leader
Annet van Otterloo
DVD book design by Roger Teeuwen
Publicity
Ramon Mosterd
Annet van Otterloo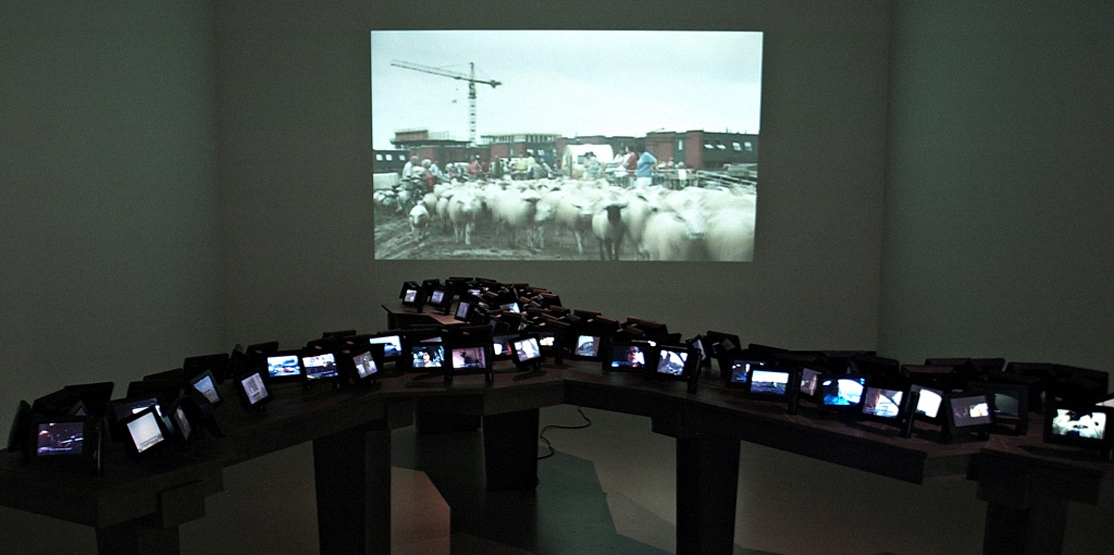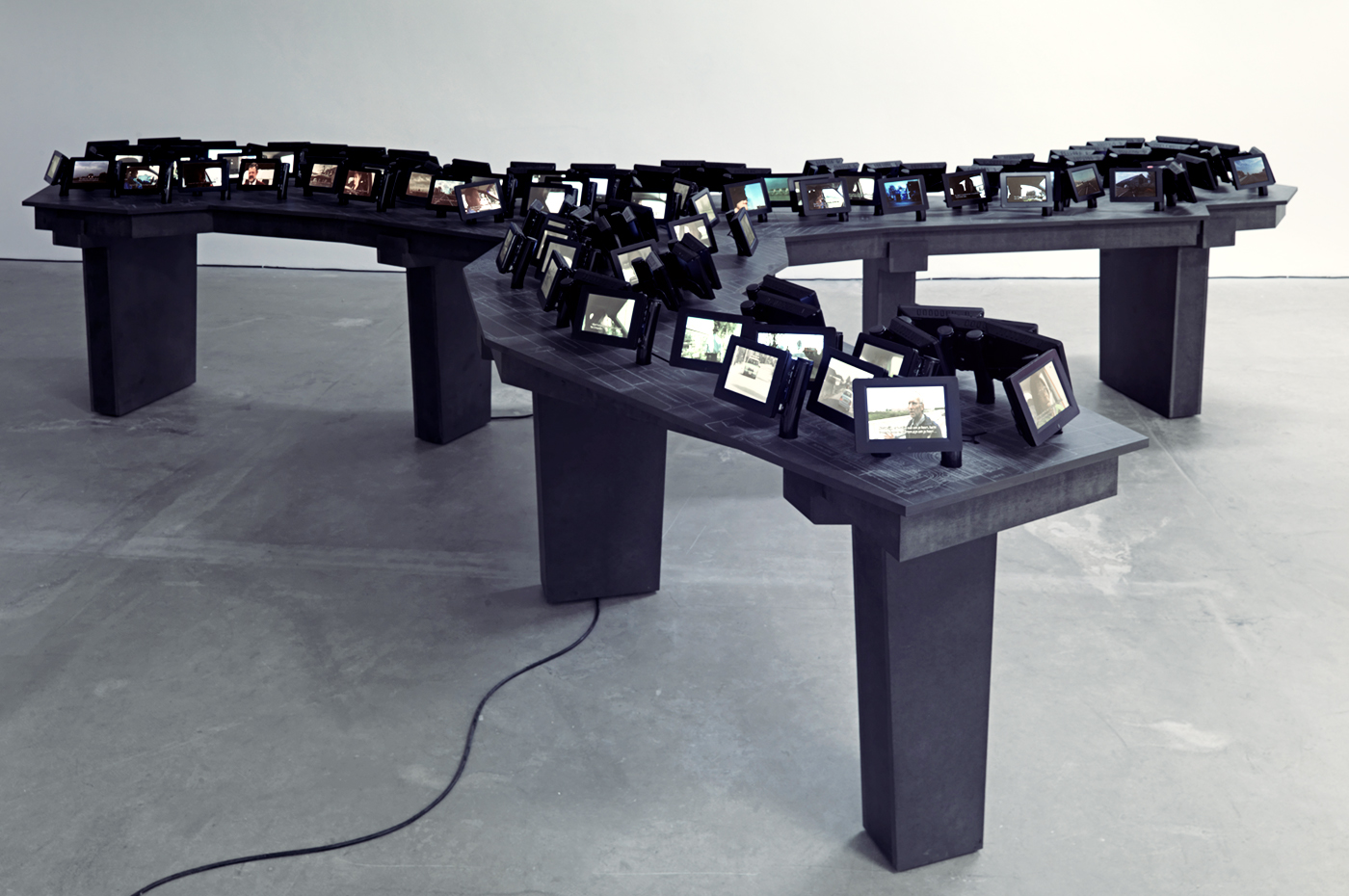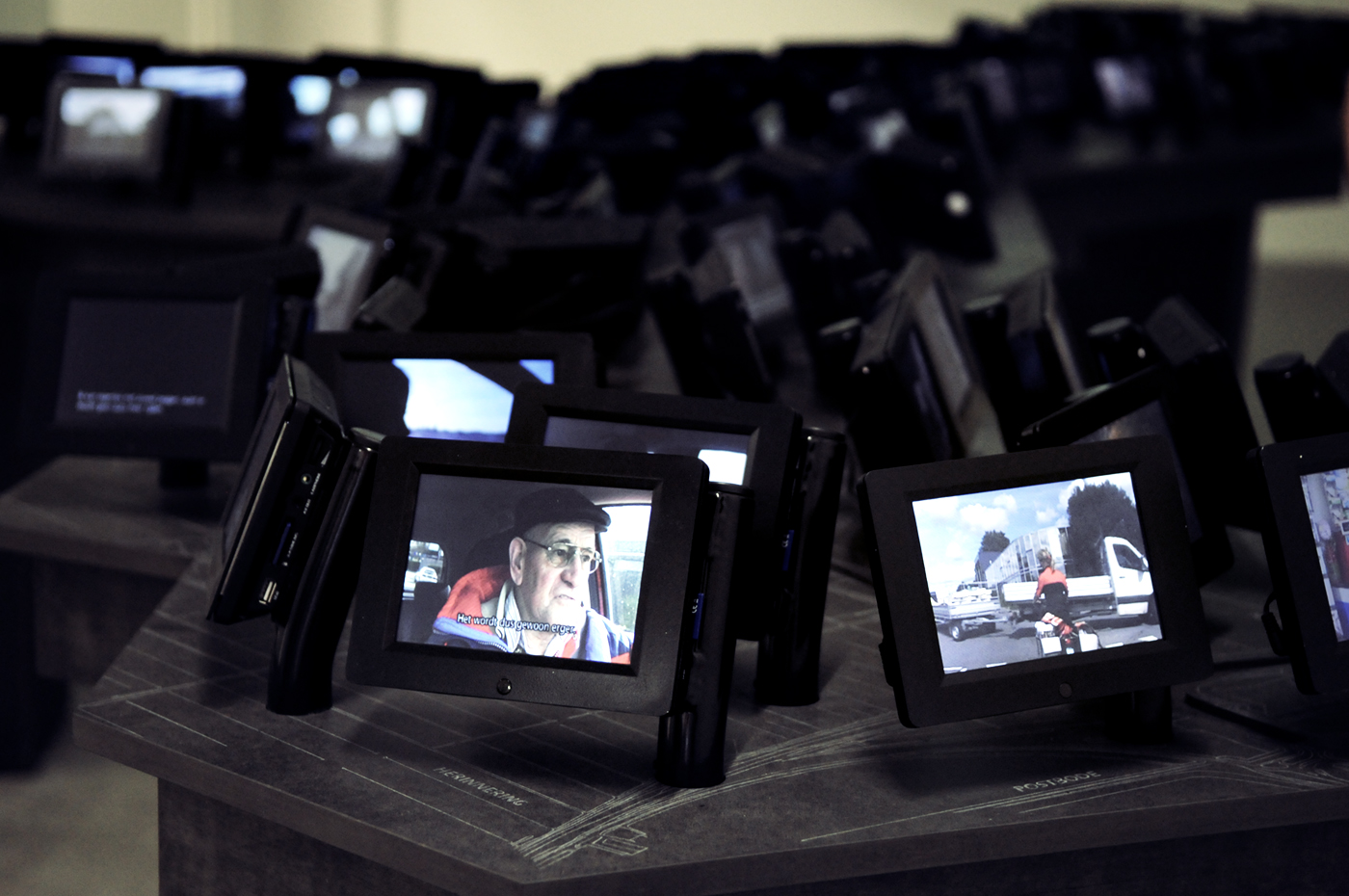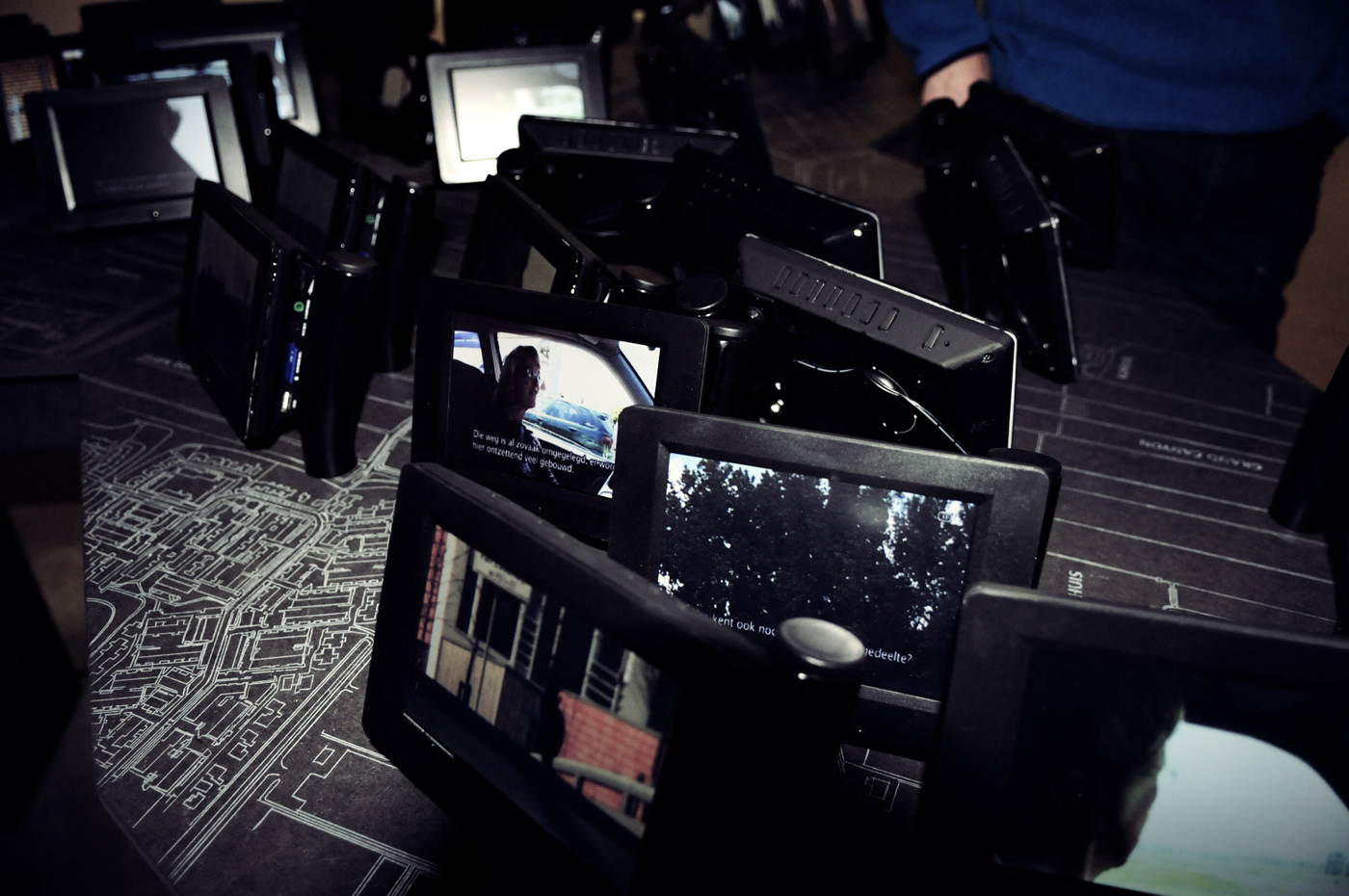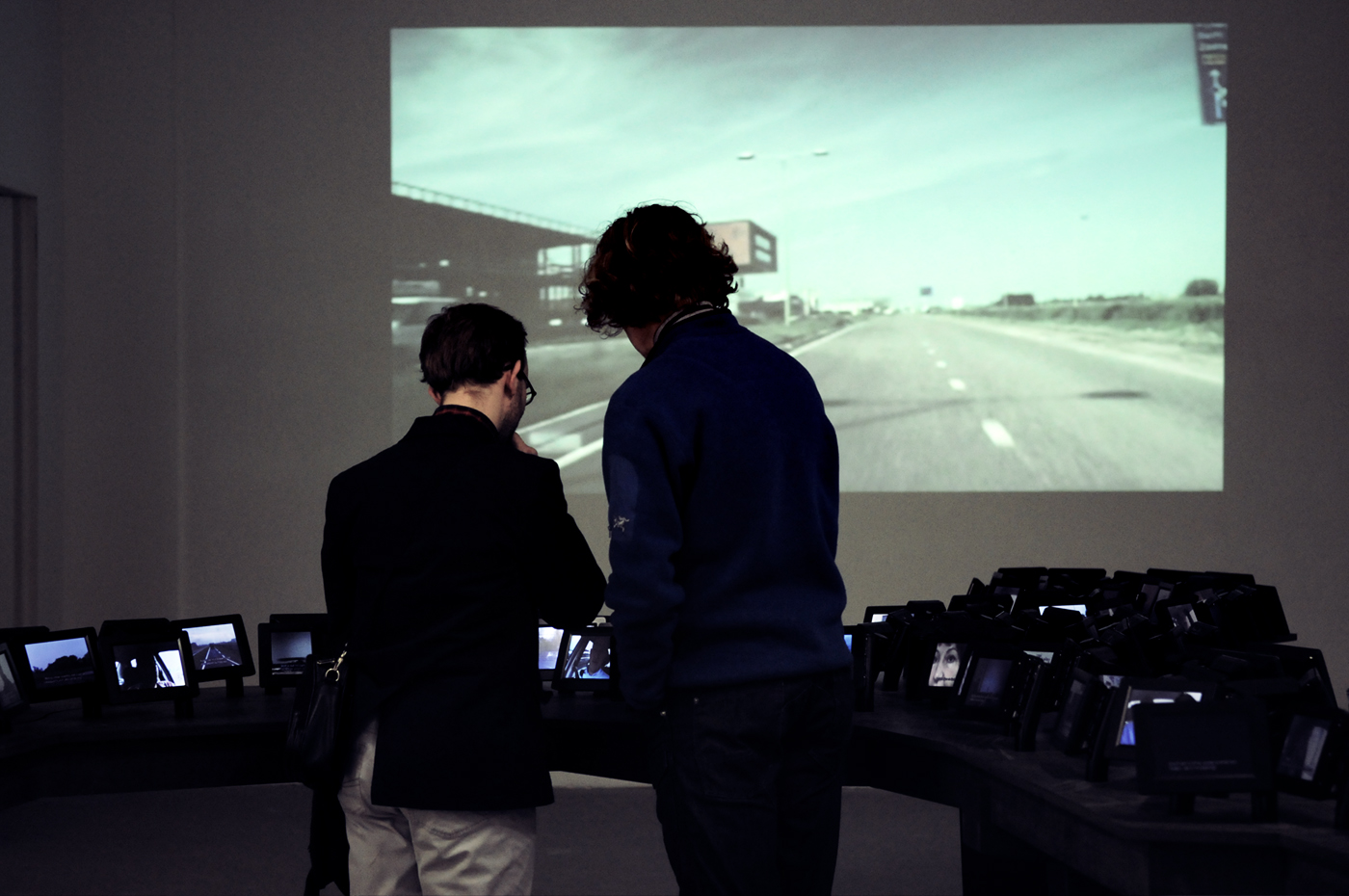 DVD book design by Roger Teeuwen