In the spring of 2022, prior to the creation of PINK PORTAL, choreographer Cecilia Moisio conducted the research in the forms of laboratories and interviews with women of different ages and backgrounds. During the laboratories, the participants tried different theatrical exercises and talked about their experiences, stories and ideas about their bodies and sexuality.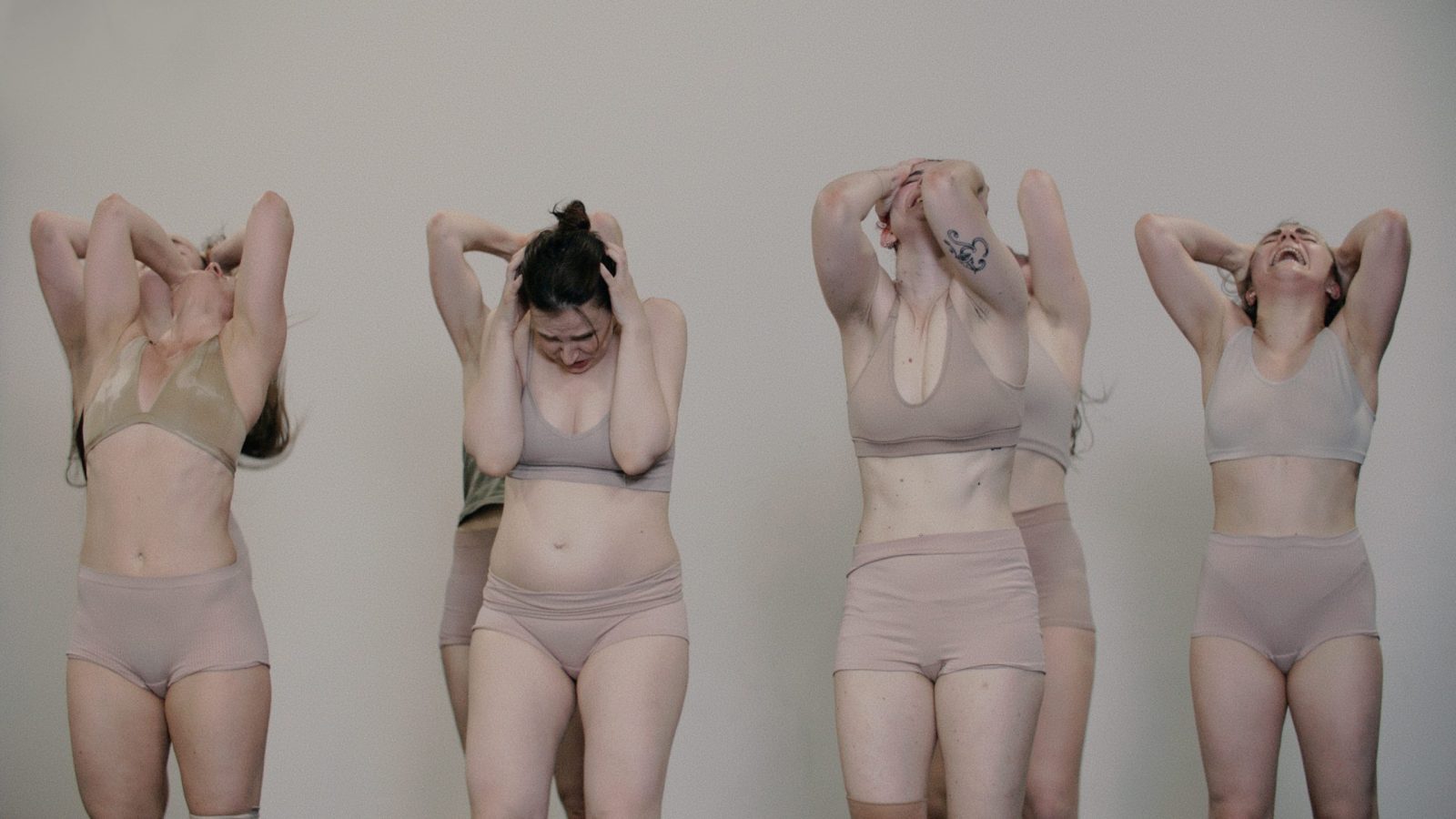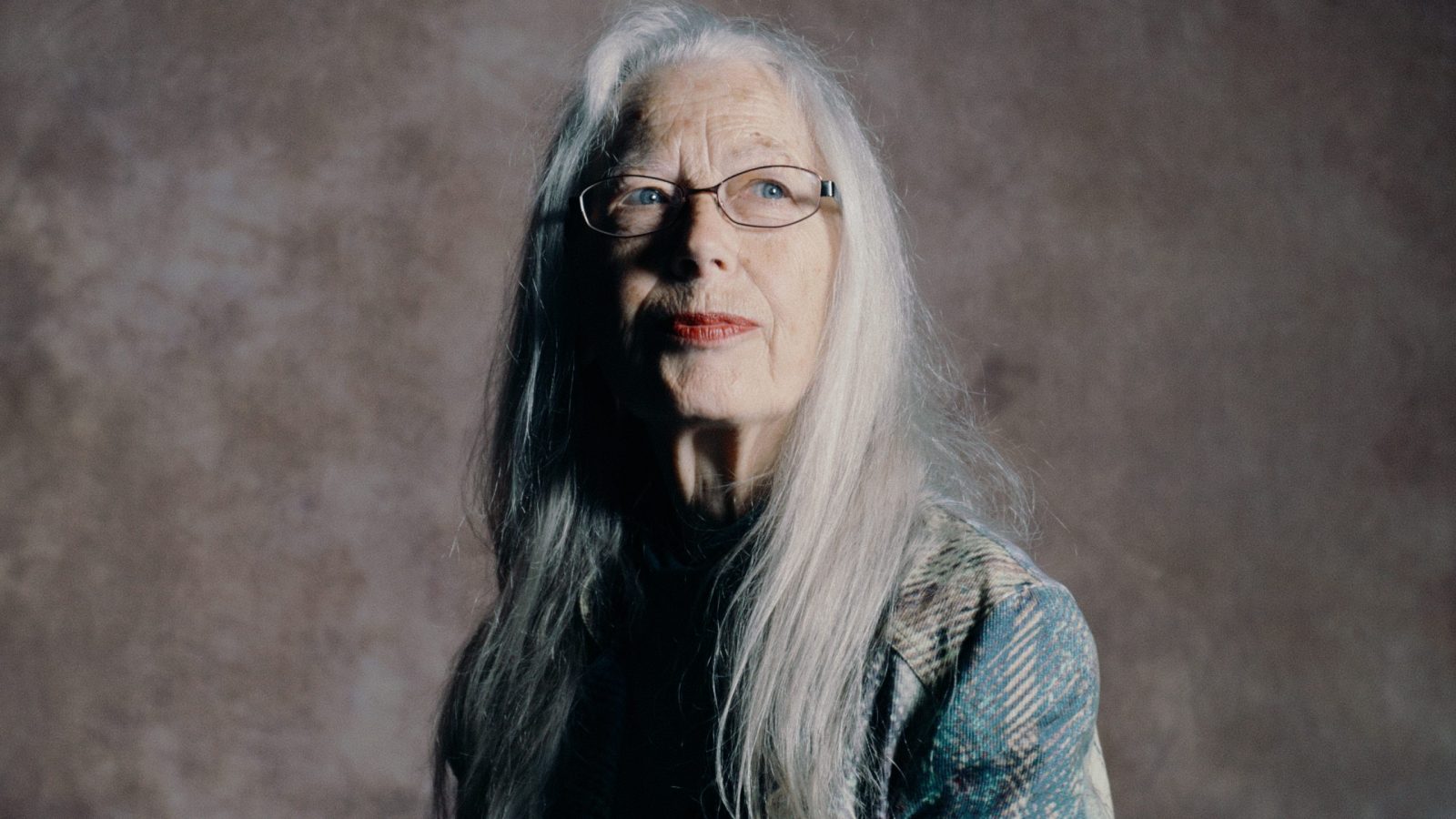 Together with playwright Eva Maria de Wit, Cecilia interviewed each woman individually in order to get a deeper insight into their experience. These conversations and real stories have become the inspiration and the the basis for the performance: a political statement about how the female body is viewed in 2022.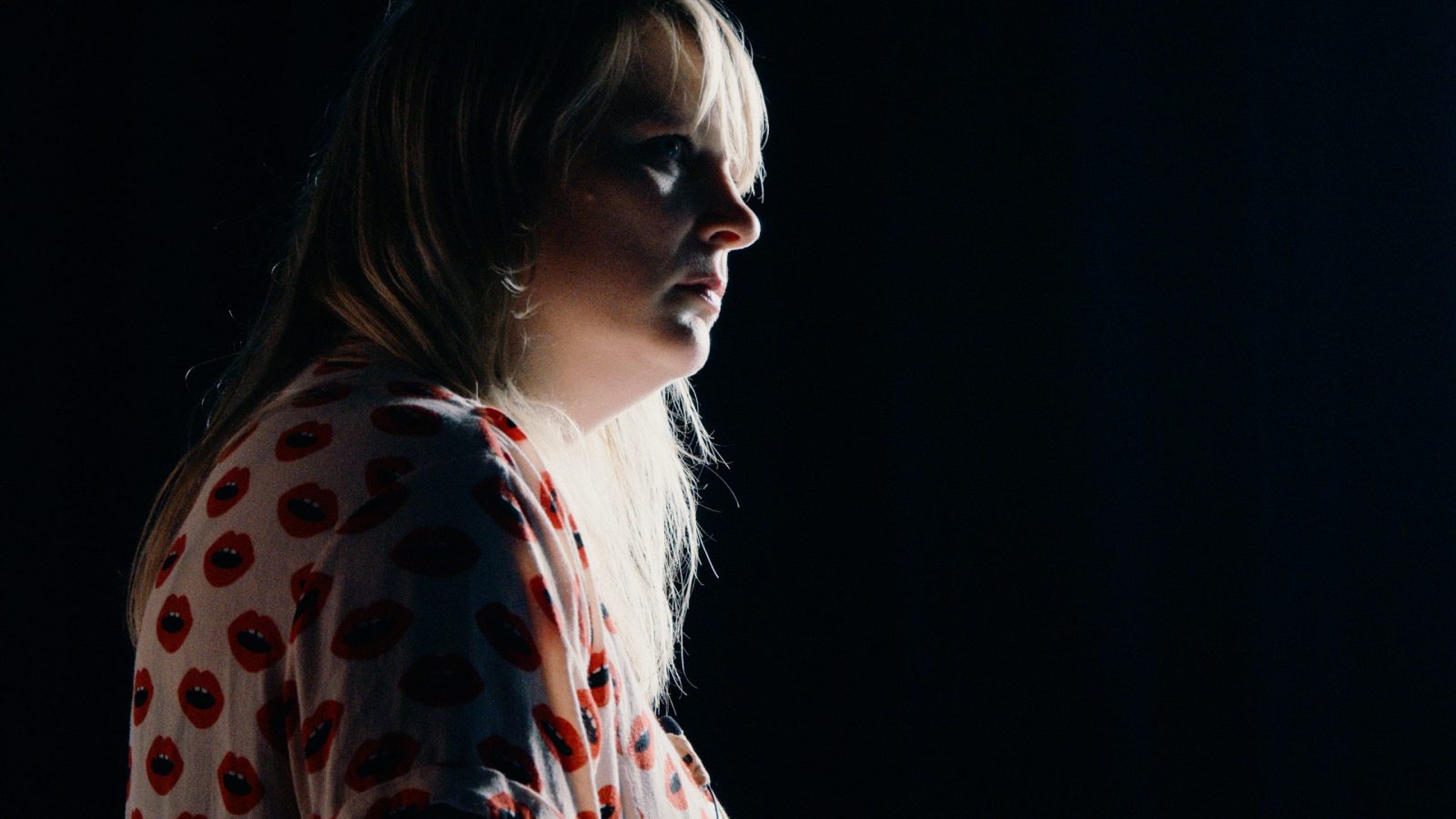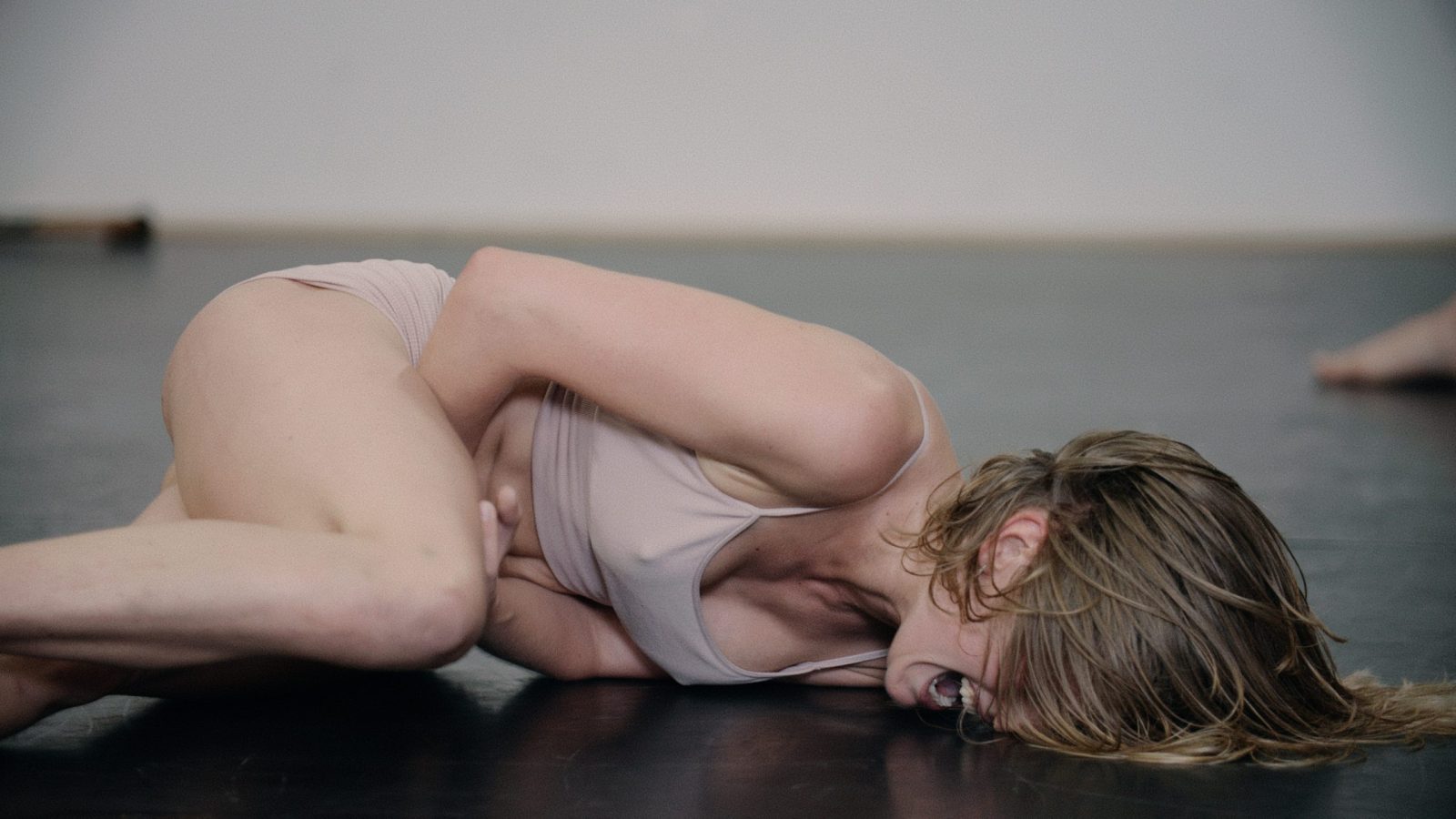 The film footage of this process has resulted in a documentary about the creation. On the 6th July – the day of the try out – the documentary has was shown for the first time. It will be presented at the premiere at Julidans, as well as with every performance during the tour of PINK PORTAL next season 2022-2023.
---